Why You Should Add Vent Cleaning To Your Home Purchase Pre-Move-In Check List
You've found the home of your dreams, completed the inspection, and gone through the closing. Congrats, you're officially a homeowner! Now you need to worry about things like moving in, changing the locks, and generally taking care of the long list of chores that every homeowner has to deal with.
One of the things that more and more homeowners are adding to their move-in to-do lists is a thorough air duct cleaning of the house. Think about it—no matter how clean the house may look, another group of people has been living there for years. If they kept pets, smoked, or had other lifestyle factors that led to debris in the ductwork of the home, that stuff could still be in the vents and be lowering the air quality in your home. Until you do something about it, that stuff will stay there. This is even more true if you're moving into a home that isn't particularly clean and you'll be doing renovations on.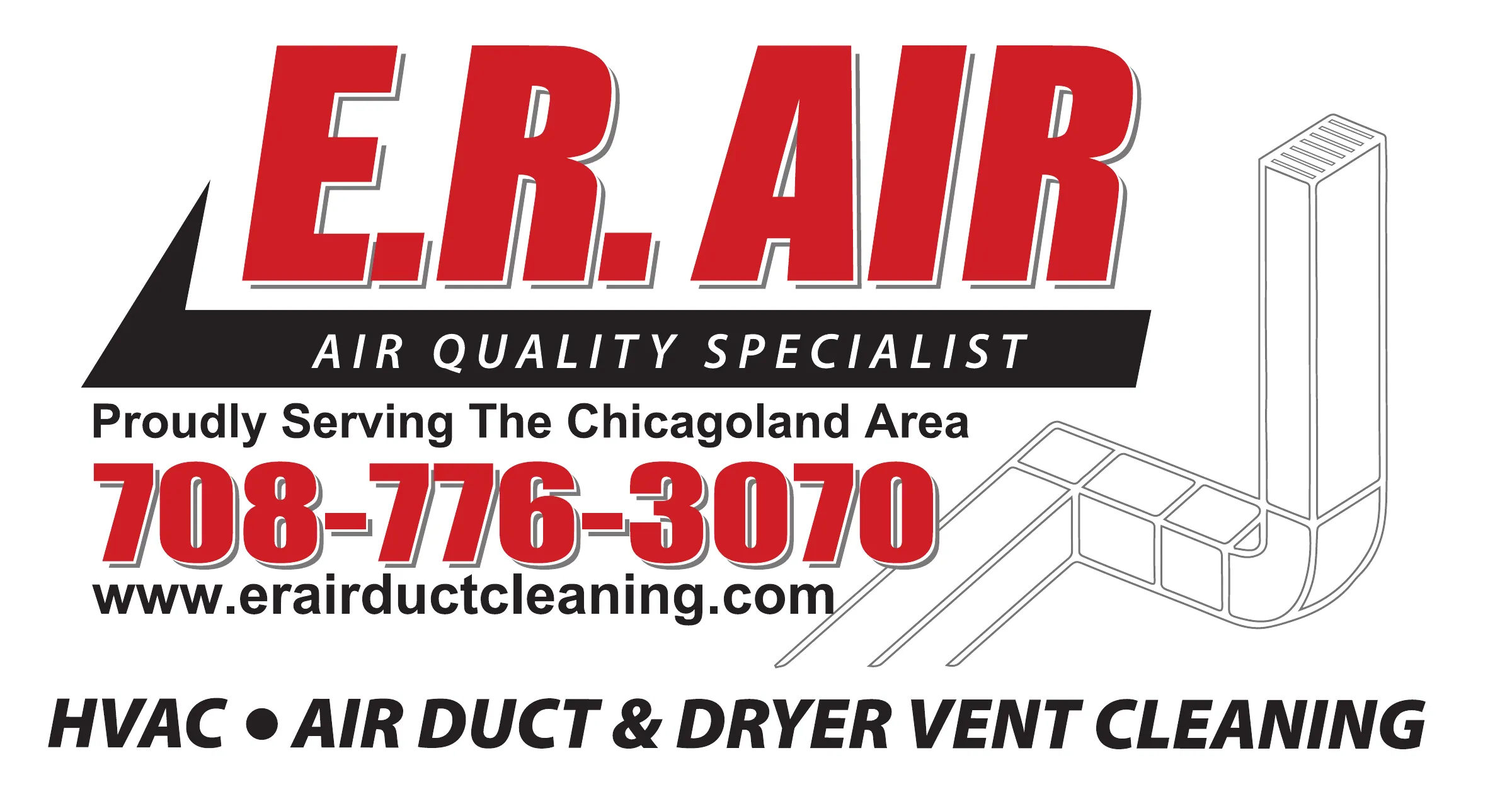 Another benefit of setting up your air duct cleaning as a part of the move-in process is that, while air duct cleaning is not too obtrusive when you're living in the home, it does require the opening up of some vents and running of machinery in various rooms. If you're planning to do it eventually anyway, consider that it will be even more seamless if you take care of it before you move into the home. And, as a bonus, in addition to removing some of the "ick" factor, cleaning your air ducts will also help your HVAC system run more efficiently and can even potentially save you some money in energy costs.
So, along with cleaning the fridge and changing the locks, add the air duct cleaning to your pre-move in checklist to ensure you're indeed moving into a home that's fresh and clean. Contact us today to schedule your appointment!