What You Can Expect From Your First Air Duct Cleaning Visit
If you've never had your air ducts cleaned before, you may be unsure of what to expect from the process. We go out of our way to make sure that you're comfortable and you know what's happening at every step. Here's what to expect:
Before your appointment, we'll ask you to count up all your vents and let us know how many you have. This helps us to estimate the size of the project and plan for the length of the appointment.
When our staff arrive, they will introduce ourselves and then walk with you through your home to assess the number of vents (making sure none were missed in your count) and noting their placement. They will also check out the HVAC system.
The staff will then bring in their equipment, including vacuums, HEPA filters, and cleaning brushes.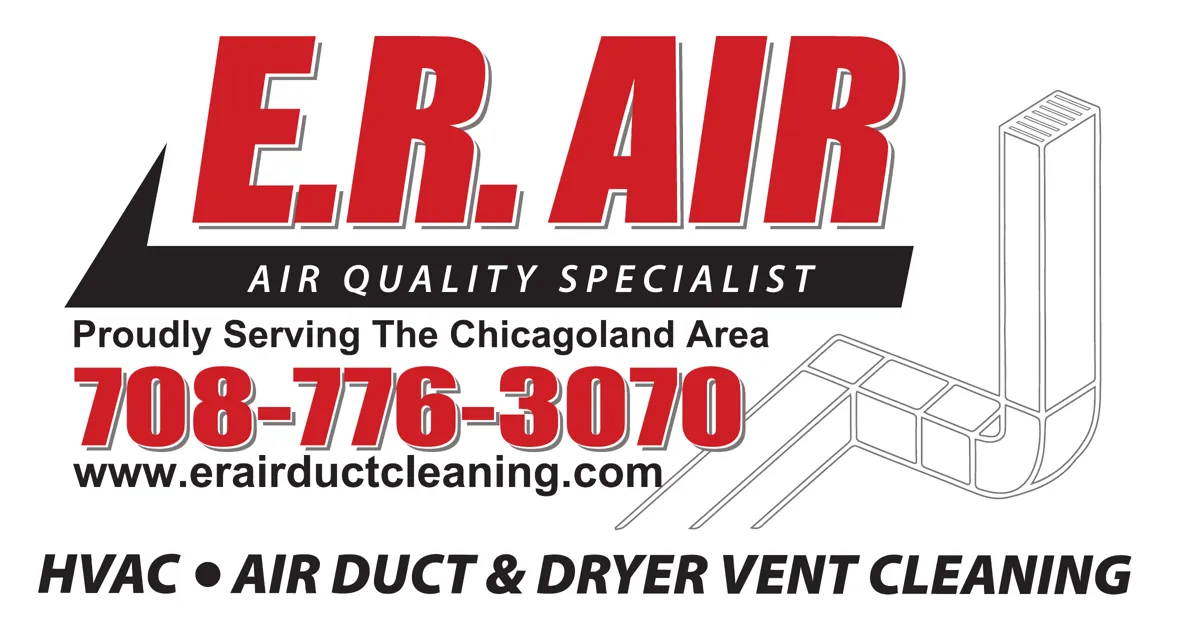 The brushes are attached to the custom vacuum tip, vent covers are removed, and the whole thing goes inside the first vent. The brushes spin, helping to dislodge debris that's stuck in your vent despite the air flow. This debris then flows downstream and is caught by us on the side using a special filter.
The same operation is repeated for every vent in the house.
Then, it's time to take a look at your HVAC system. It itself could be harboring debris in the blower section, which is different from the part of the HVAC system that benefits from the filter you put in.
Once this is done, we're all set. Our team will pack up all their gear and be on their way.
As you can see, the whole operation is pretty straightforward. Ready to book your cleaning appointment? Get in touch with us today!