Five Homeowner Lifestyles That Need Air Duct Cleaning More Than Others
Just like it affects the cleanliness of the rest of your home, your lifestyle can be a big factor in the cleanliness of the ducts in your home. Here are five types of homeowners that should consider cleaning their ducts more often than others:
Pet owners — the bigger your pet and the more it sheds, the closer of an eye you need to keep on your ductwork.
People with allergies — if you find that you're highly influenced by the air quality in your home, you'll likely want to take a more proactive approach and get your ductwork cleaned regularly. Some people go so far as to install a central HEPA filter on to their HVAC system, but that will only help up to a point if your air ducts have years of debris built up inside them.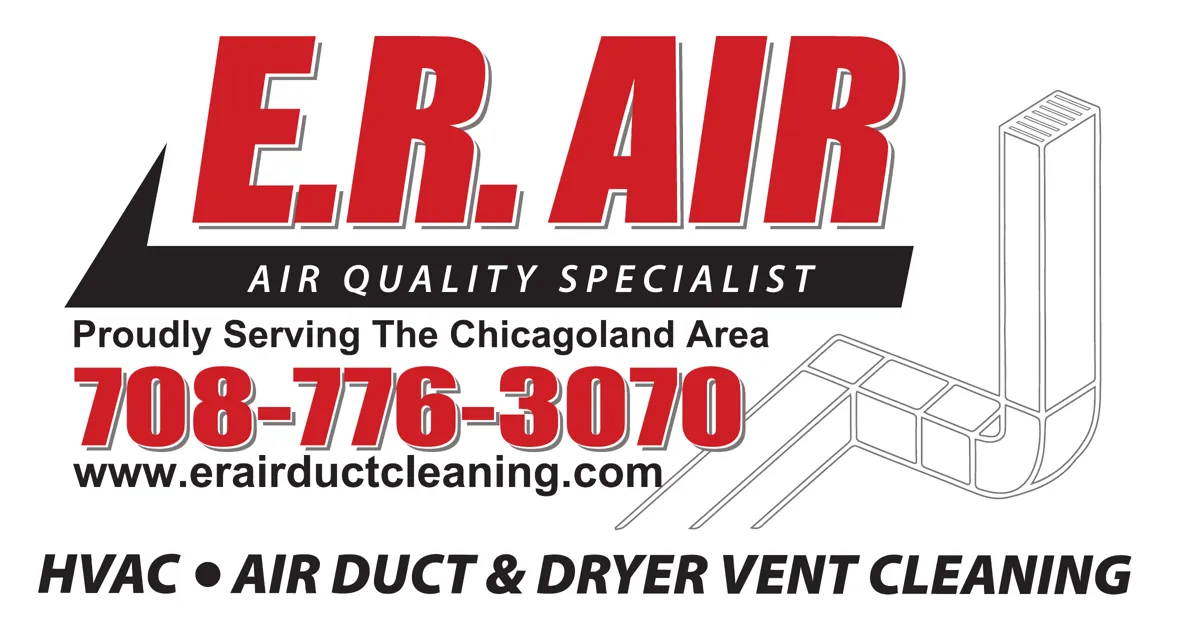 Carpeted homes — carpet is super comfy, but it's a fact of life that generates more dust than hardwood floors. If your home is carpeted throughout, you're likely dealing with more dust and need to have your vents checked more often.
Homes with mold issues — sometimes, when the right conditions occur in your home, you may get mold. Even if it's a relatively small spot in one room, mold propagates quickly through microscopic spores it releases into the air. If you've had mold issues in the past, an air duct cleaning can help you make sure that no mold has taken a foothold in your ductwork.
Older homes — the average home in the U.S. has never had its air ducts cleaned. With many homes pushing 50 or 60 years of age, that's a lot of decades of buildup in the ductwork. In our view, the older your home is, the more in need of an air duct cleaning it is.
Do you fall within one of the categories above? Think it may be time to schedule an appointment to get the air ducts in your home professionally cleaned? You'll immediately be able to tell the difference in air quality. Contact us today to schedule your appointment!