Does Duct Cleaning Actually Do Anything? Some Before and After Photo Examples
Many homeowners go their entire lives without ever getting a cleaning of their air duct system. So, is it actually a necessity?
We admit that cleaning your air ducts is not completely necessary. Neither is cleaning the rest of your home, or your car, or eating a healthy diet for that matter. But for people who care about this sort of thing, cleaning your air ducts is an essential part of keeping your home clean.
If you're not convinced, usually all it takes is one look at the inside of your vents. Alternatively, it only takes one look at the before and after photos to see the impact that a duct cleaning can have.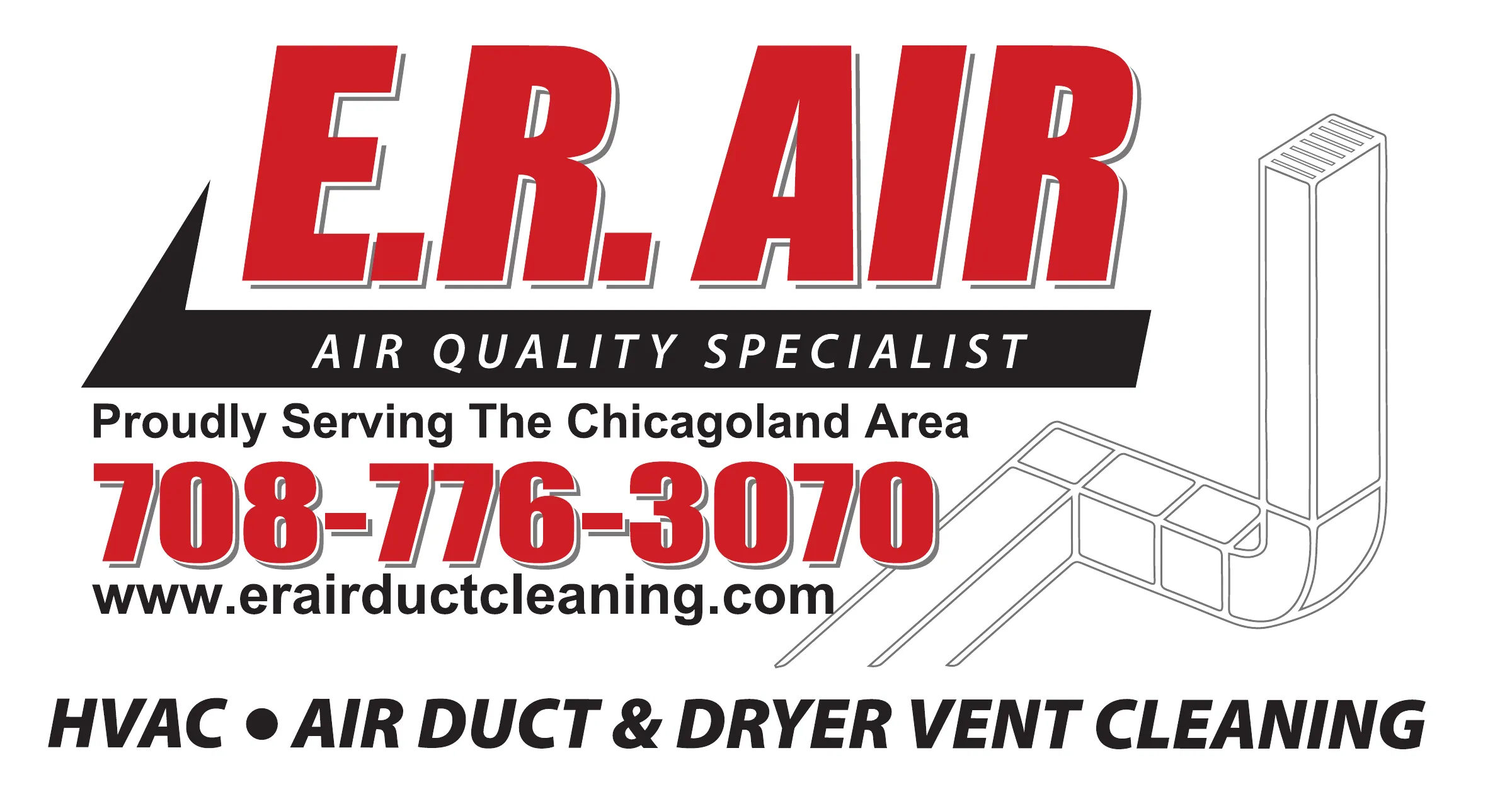 As you can see, the difference in these Before and After photos can be dramatic. Once you've seen into your vents, it can actually be hard to believe that you've been breathing in that stuff for years.
That's why so many of our customers come back for repeated cleanings — once you know the condition of your uncleaned ductwork, it can be hard to forget and live with when you know it hasn't been cleaned recently.
To schedule your next air duct cleaning, get in touch with us today!